Export your data from PayPal Invoicing
With our service, you can effectively move your data, even having zero coding skills.
We care about data safety
Our programmers implement best data protection practices to migrate your files under the secured link. And according to our Privacy Policy, your access credentials are removed from our systems succeeding the data migration.
We assure the meticulous result
We have a significant amount of experience in data migration of different types of software, and Accounting Systems are belong there, too. Knowing all of the peculiarities, we will perform the data migration accurately.
Our company is chosen by thousands of companies
Relokia is a group of experts recognized as a trusted company on the data migration market. To make sure that users love us, simply check out the 5-star user reviews on Capterra and G2.

Why is Relokia the best solution for a data transition?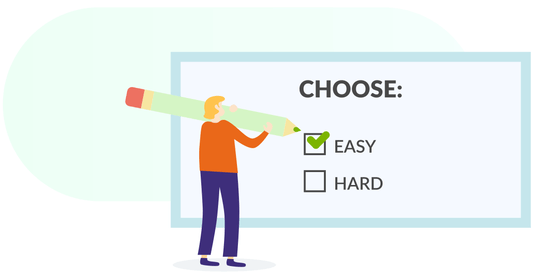 Easy-to-use tool
We made our service with the convenience for our customers in mind. That's the reason for its simplicity. You just need to tell us about your data migration demands, and we will get the work done.
Next
Professional data migration services
We know to what extent data migration may be complicated and unclear for an inexperienced user. So, we are here to help you perform this complex task. It doesn't make a difference if you want to import data to a new Accounting system or, for example, modify it to the text format, our experts will manage that without trouble.
Next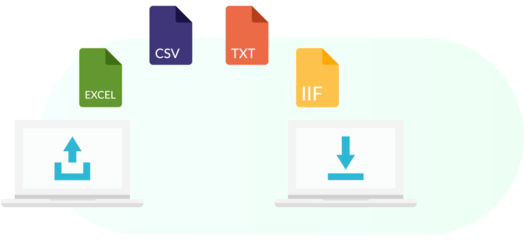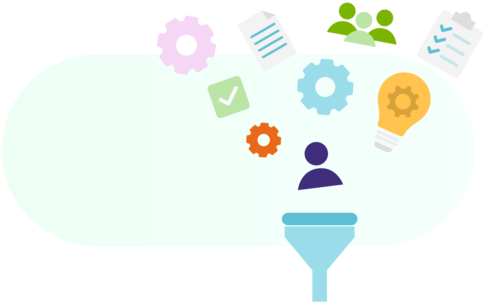 Data filtering
In case our clients only plan the migration of specific accounting records, we allow picking data filters to move only the files they need.
Next
Data structure maintenance
All the relations between your Accounting records will be precisely preserved during the data transition. The correct structure of data connections is ensured.
Next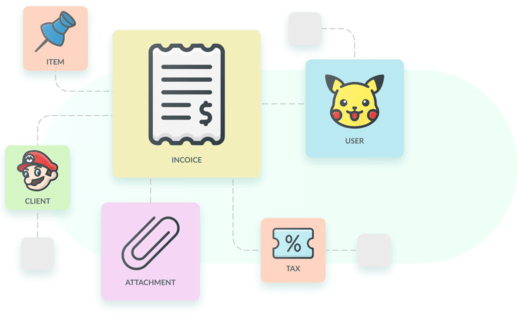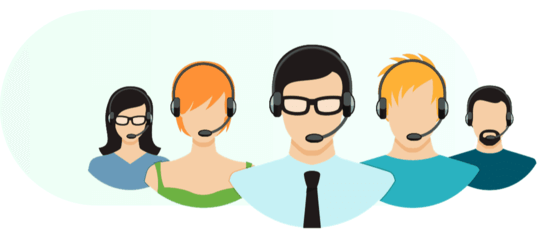 Top-notch customer service
Our customer support agents provide excellent service and always ready to help you with any issues and answer your trickiest requests.
Next

Data we can export from PayPal Invoicing
*This is the standard listing of the data available for migration. It can be different for certain platforms. Please, check with our experts.
Bank Transfers and Transactions

Customers, Vendors and Companies

Accounting documents

including Account, Invoices, Journal Entries, Payments, Taxes, Expenses, Estimates, Bills, Orders, Receipts, Items and much more
How it works for PayPal Invoicing export
Get in touch with our team

We'll talk over all of the stages of your data transition to estimate the amount of time needed and all the other key details of for completing the transaction.

Link PayPal Invoicing and your target Accounting system

Grant us the credentials to each of the platforms to attain your records from the source and transfer it to the target.

Pick a date of your migration

Determine at which periods most of users are offline and pick this period of time as it's the most favorable time for your data migration.

Export your files from PayPal Invoicing

Begin with the main migration process to move all of your information to the target Accounting System.

Start off with your new system!

When the last bits of your accounting files are shifted to the new platform, you can start using it immediately.
We protect your data on every possible level!
Our professionals work all the time to ensure the protected network, as well as the complete safety of your data throughout the data migration!
Unpuzzle the Data Export from PayPal Invoicing price?
Your data export from PayPal Invoicing cost depends on the next aspects: data volume, customizations of default process you'll request, and data switch complexity. Start a Free Demo to check the Migration Wizard perform and figure out how much your data export will cost.
Start a Demo
Migrate your data even with zero experience
Save yourself days of work with our automated migration tool
Try for free